Interested in finding out more about Vita Mea Lens – Your Life, Through My Lens?
Our services are explained below, and we will be happy to answer any questions you may have.
From small family gatherings to large corporate events, our wide repertoire and experience will ensure the moments that matter are captured for you to re-live over and over again, long after the music has stopped playing.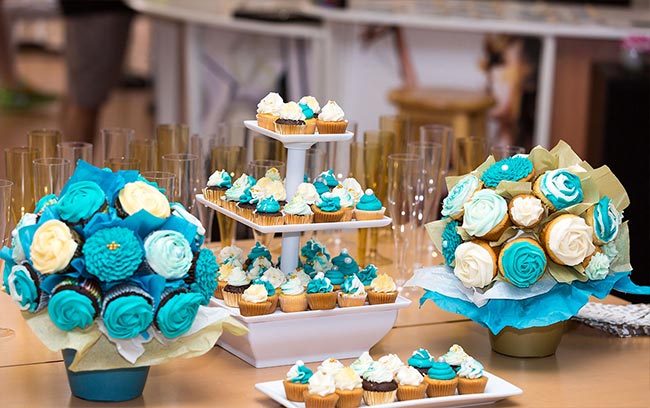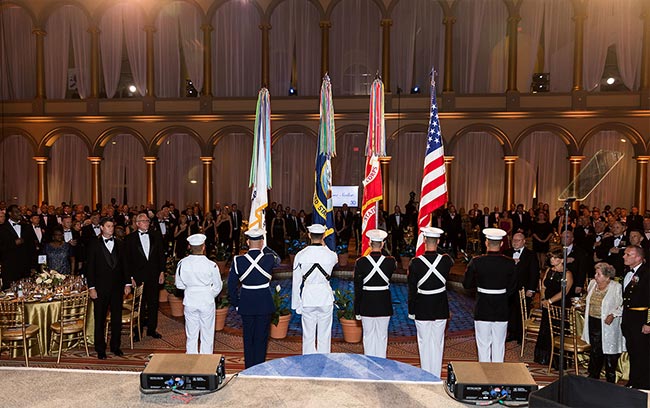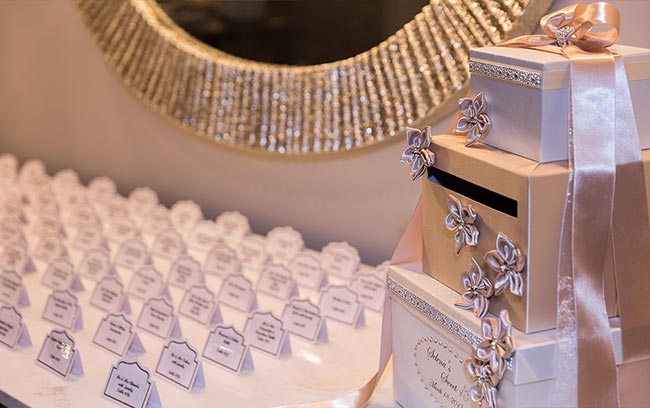 Portraits can be used for both professional and personal purposes.  Regardless of whether it is a headshot for a business profile or the chronicling of a person's maturity over time, portraits capture the essence of a human being and act as a time stamp through this journey we call life.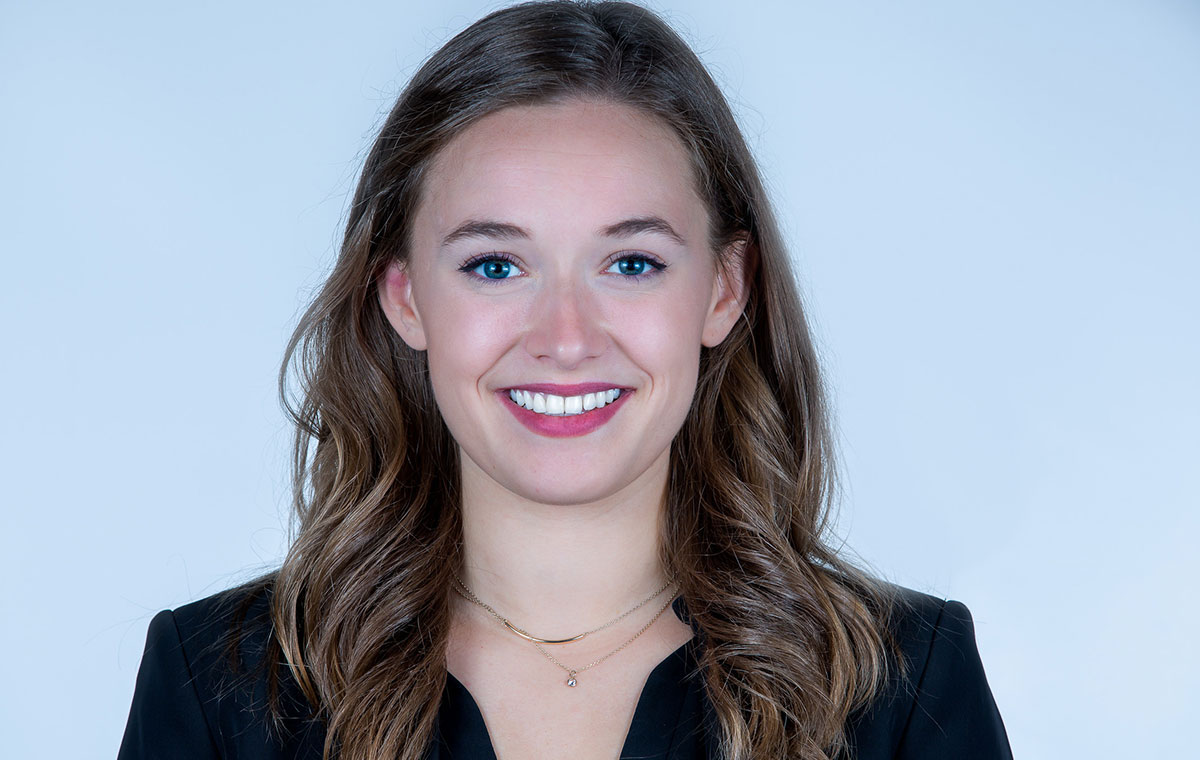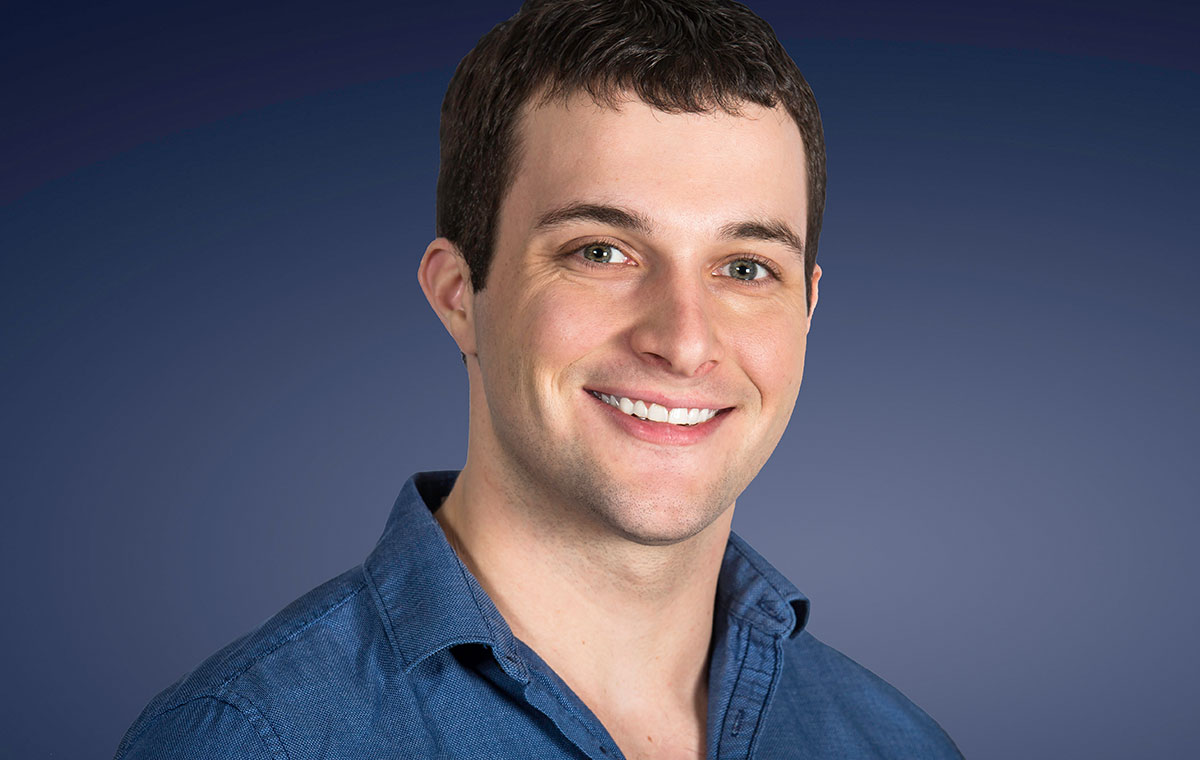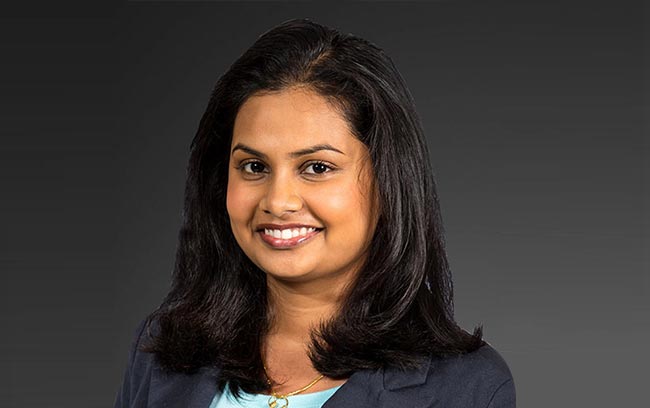 Your home is your castle but it may very well be the castle you want to sell. We will work with your realtor to make sure your home is showcased at its maximum capacity and its best features highlighted.
Realtors, contact me for special package options.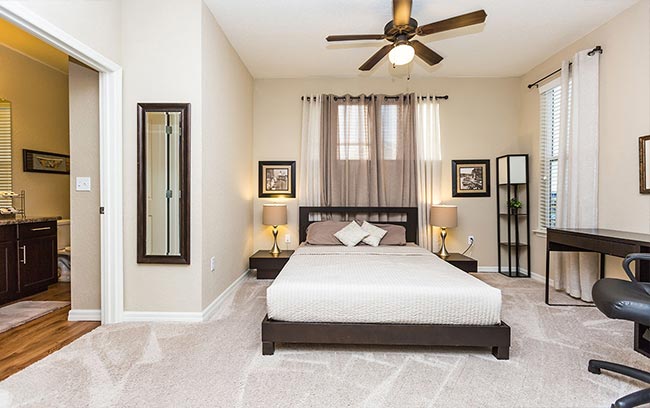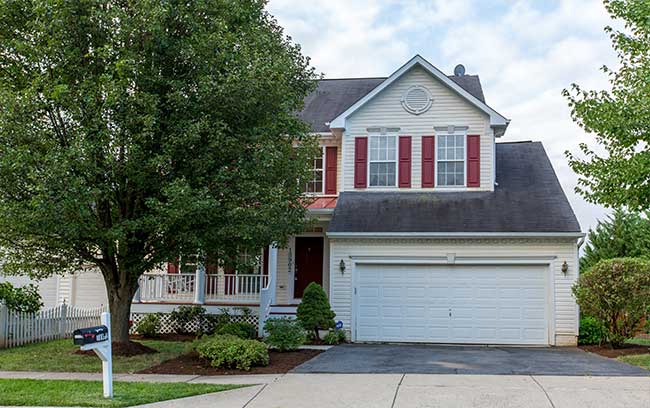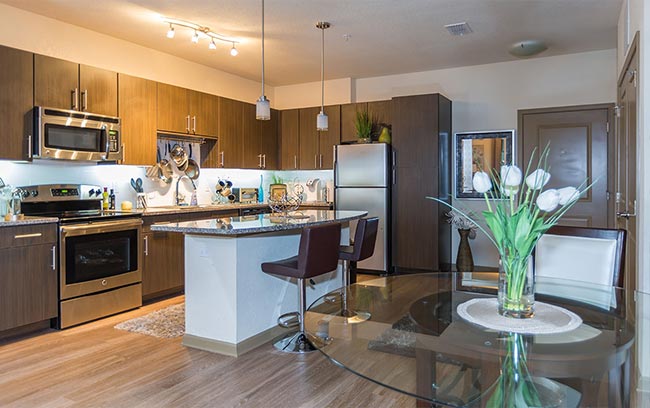 Marketing, Promotions and Not for Profit Organizations
They say a picture is worth a thousand words and 'they' were right. A professional set of photographs can showcase your business or support the cause that you hold near and dear to your heart. Make the pictures speak, for you.